Let
the editing commence!
Well
, my deadline was Sunday and I finished 2 days early. Hooray! So I can have a free weekend with my family instead. The first draft of Witchcraft has come in at 70,313 words, 21 chapters and an epilogue that will leave you reeling.
My
lovely grammar obsessed mother will be proof-reading for me next week, and then my Beta readers take over. The final month before publication will consist of me making any necessary alterations and edits...lets hope there won't be too many!
On
another amazing note I have had another

five reviews

on Goodreads this week, four of them are 5 stars and one is 4 stars. I am so happy right now! AND Smashwords have updated last months sales figure and I found an extra 47 Barnes & Noble sales I didn't know I had!
Here
is a picture I just came across on google that pretty much sums up how I am feeling right now: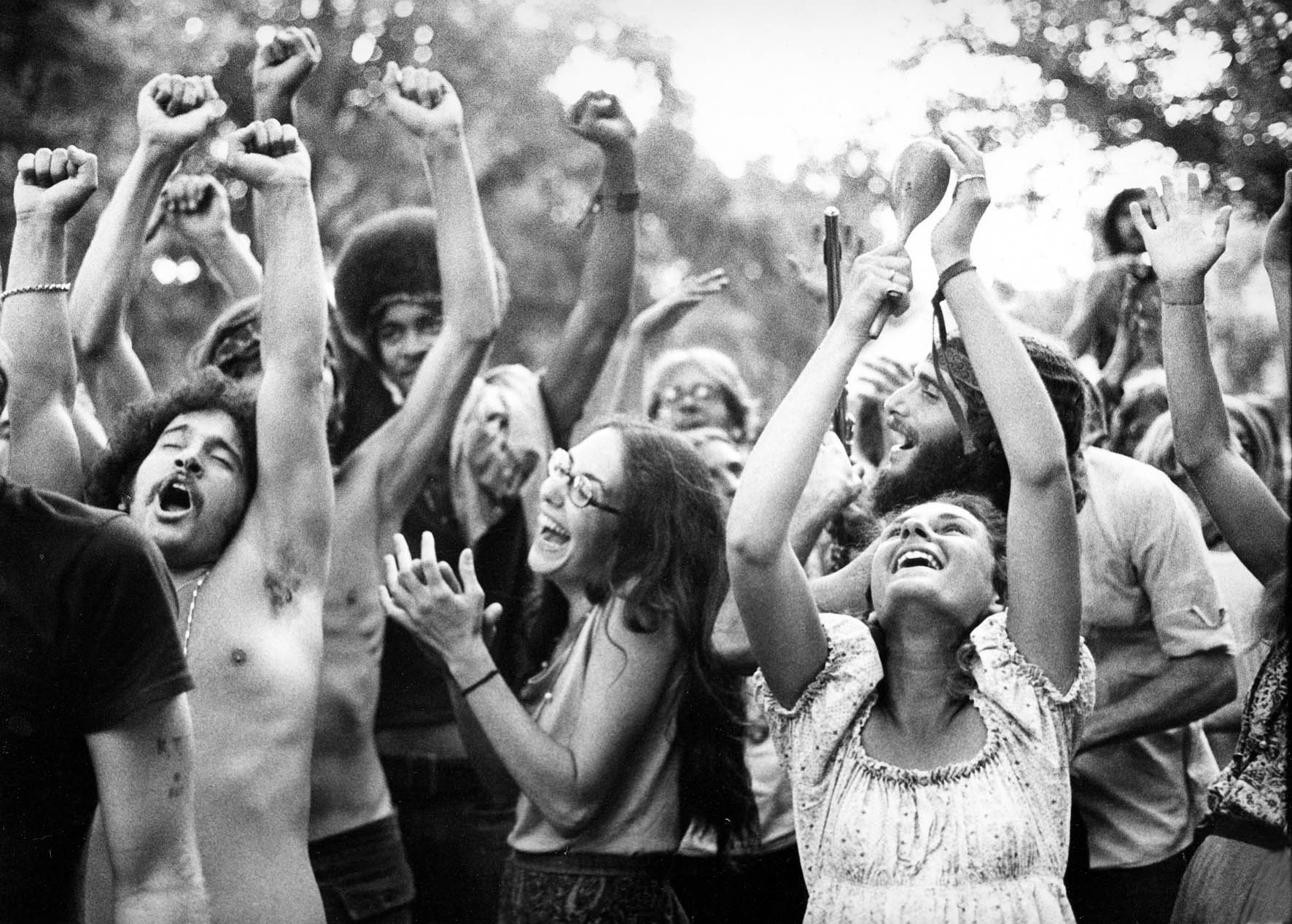 For
my local fans and friends I have been contacted today to run a competiton on my blog to win a family ticket to all the Merlin Blackpool Tower attractions, which is an amazing prize. So keep a look out for that. I think I'll run it next month when the Witchcraft tour kicks off.